The NASH Cup is a world class Squash event held at the London Squash and Fitness Club in London, Ontario, Canada.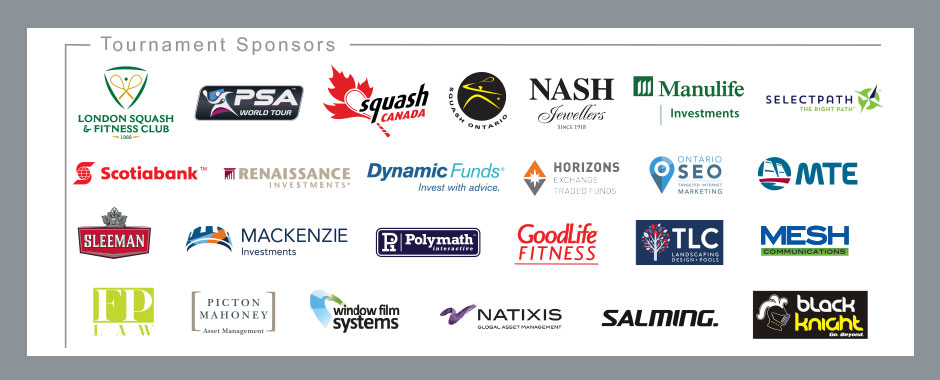 Thank you to our sponsors for making this event such a success.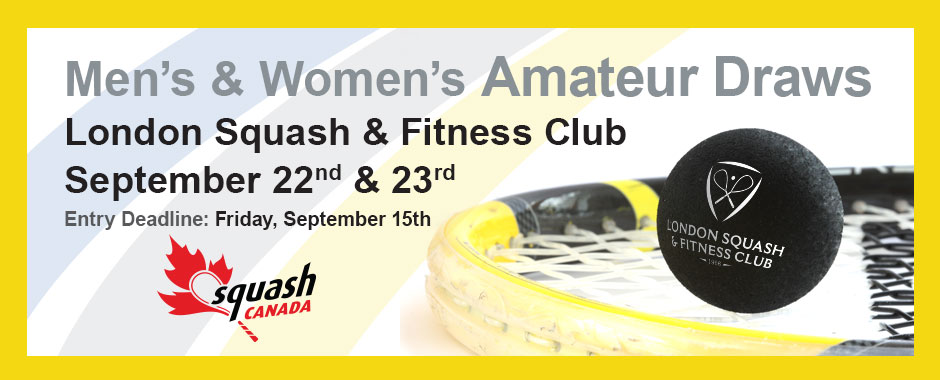 Men & Women's Amateur Draws
You can live stream every NASH Cup match here and follow along with the scoreboard
The NASH Cup began in as an amateur event in 2003 under the name "The NASHionals" drawing 50-70 players in its early years. In 2008 the decision was made to add a professional draw to the event with a $5,000 purse. At that time The London Squash & Fitness Club (LSFC) had a long history of hosting exhibition matches, but had never attempted a sanctioned PSA tournament. The effort has been a tremendous success for both LSFC and this regions squash community. The 2017 field included 13 of the top 100 men in the world & 14 of the top 100 women.
Both men and women will compete for $12,000 USD purses in 2018.
---
---
Latest Blog Posts